Wholesale & Trade Enquiries
Please email for trade and wholesale enquiries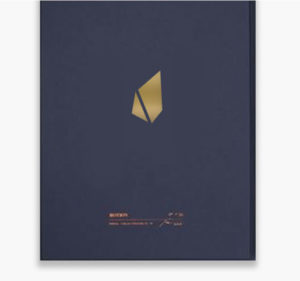 Catalogue
COMING SOON
Contact
trade@stonejournal.co
134 Alderney St
Pimlico
London
Branded Stones
All Classic, Diary, Sommelier and Pocket Stones can have cover customisations applied. With an MOQ of 50 units, we can offer a range of customisation options, including silver and gold foiling, debossing and monogramming.
Partnerships
We already work with a number of organisations within the industry and have developed products for The World's 50 Best, Make it Nice and Open Table. However, we are always happy to explore partnerships with other brands and projects that meet our philosophy and ethos.
Custom Manufacturing
With our own manufacturing capabilities, Stone are able to provide full customisation services on orders over 150 units, from printed pages and inserts through to bespoke packaging and indexing.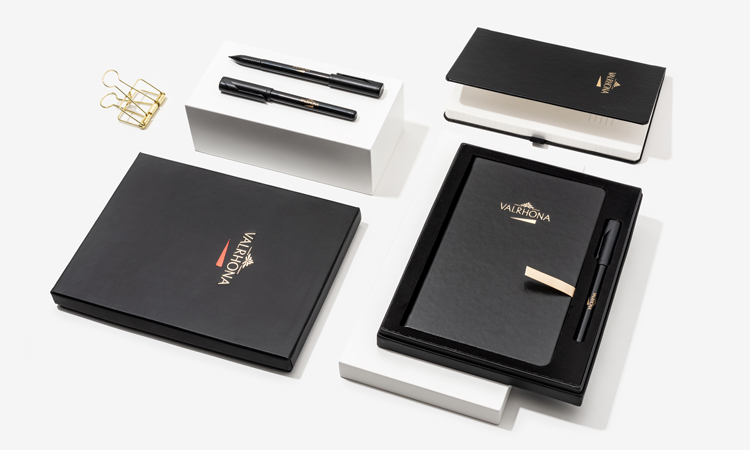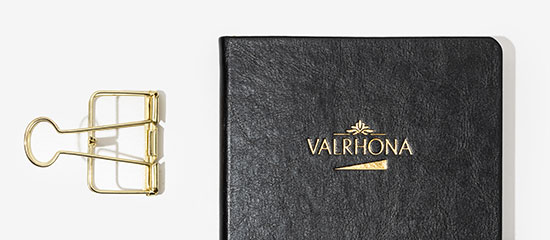 CASE STUDY – VALHRONA
We developed a gift pack for French chocolate producer Valhrona, creating custom pages in multiple languages as well as bespoke belly bands, a soft touch gift box and ballpoint pen. These packs were sent to 4,000 of their biggest customers.